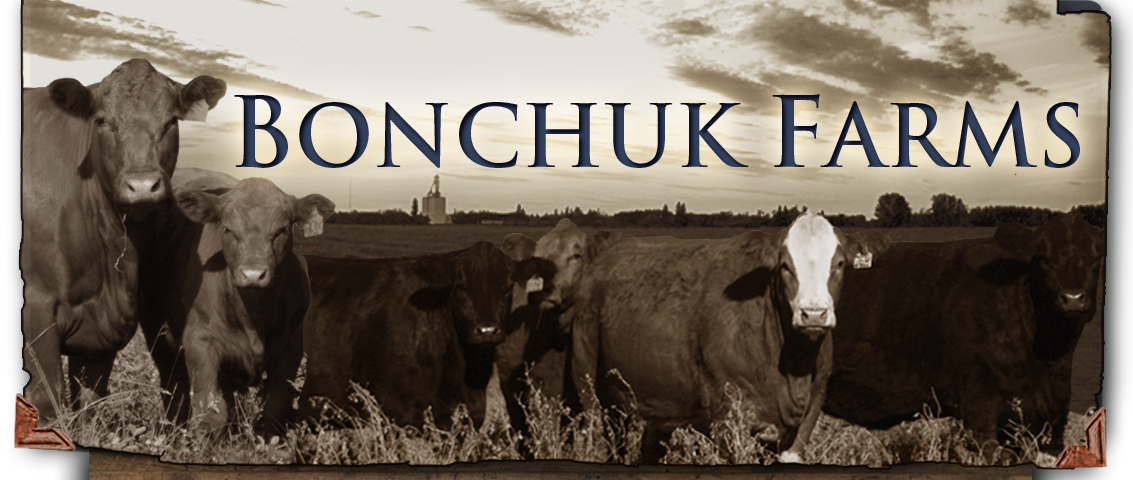 PONDEROSA
Reg#: PG750673
• Tattoo: KOP 144Y
• Birthdate: 22 January 2011
BBS RED CANADIAN L24
CMS RED POLLED ICON 16P
CMS MELODY 03M
Sire: CMS TRADMARK 756T PG676090
CMS LUBA 23L
R PLUS 2169M
SOUTHHOLDEN MISSRED 2H
Dam: KOP MS BENGIE 6P PG626857
SMITHBILT FREIGHTLINER91J
KOP MS FREIGHTLINER 34M
KOP MS JUPITER 731J
red rock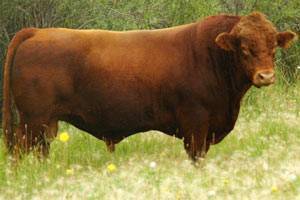 KWA RED ROCK 5T
Reg#: 678615
• Tattoo: KWA 5T
• Birthdate:
11 January 2007
ER BIG SKY 545B
WHF RED DOC 940E
ER MISS REDLINE 40B
Sire: DAY RED PEPPER DOC 984R0
DAY MS RED PEPPER 839K
KJLI THE ROCK 1L
LFE AMBER 27H
Dam: KWA MS ROCK 7P
3C FULL FIGURES C288 BLK
BBN MS BLACK FIGURES 14K
WFL BLACK LADY 505H
PRL HOUSTON 005H
Reg#: 501018
• Tattoo:CWP 5H
• Birthdate:18 January 1998
Dam: Ms Prl Nite-Anchor 109B
Miss Knight 107N
We have never owned a bull that breeds so well. All his bull calves have a certain "look" to them. Most are moderate, goggle-eyed, red colored, and thick. but now his females are coming to the forefront in this great breed with their nice udders, moderate size, and solid colour. All of Houston 005H calves have a great disposition. We think you should "BREED THEM ALL HOUSTON!"